Christine Teo is a social worker specialising in women's studies, mental health and trauma‑informed care. She is also a human rights advocate passionate about abolishing injustice and advocating for social change.
Christine's social work skills and trauma-informed training makes her highly effective in engaging with the survivors of human trafficking. That, combined with her business degree, and years of experience as a corporate consultant, makes Generation 414 a sustainable social enterprise.
During a tour through south-east Asia one summer break in her first year of her social work masters, Christine was brutally confronted with the way the local women were treated with contempt by male tourists. At night, streets were lined with high-school-aged girls selling their bodies for cash. Christine was often approached by male tourists and mistaken to be a woman in prostitution during her visit, because of her Asian descent.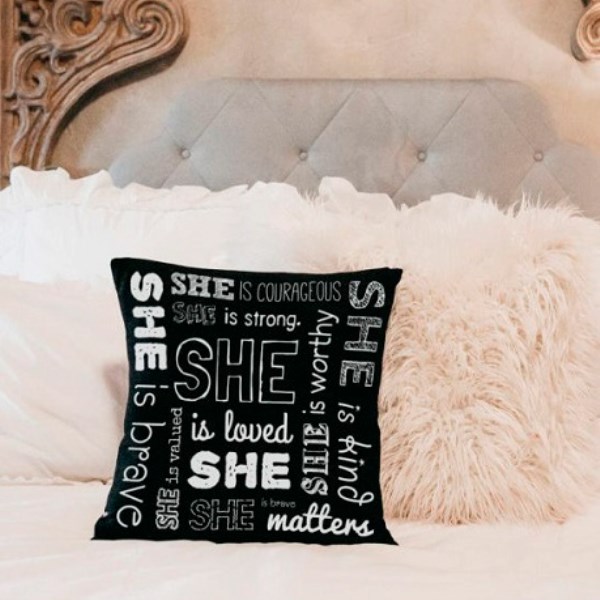 Christine was firstly infuriated by the situation but upon reflection, realised how fortunate she was to be able to leave that hopeless situation at the end of her summer holiday. It dawned on her that many were not as lucky. Christine knew the statistics: currently there are 45.8 million people trapped in slavery around the world today. Trapped in brothels, factories, mines, homes and on street corners, they are hidden in the shadows with no voice, no future and no hope.
In response to this dismaying experience, Christine flew back to Australia to conduct some further research. She then spent a year travelling to various trafficking hot-spots globally, across Asia, America and Europe working with anti-trafficking organisations to learn all she could about the issue.
She learnt that girls were often driven into the sex trade or sold to human trafficking syndicates due to extreme poverty. Less than one per cent are ever rescued and more than 50 per cent of rescued victims end up in the brothels again in less than two months, as they have no alternative ways of making a living to provide for their families.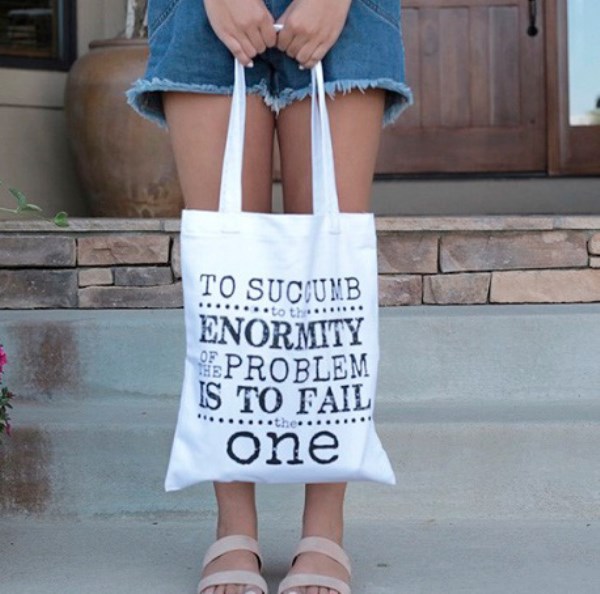 Being Asian herself, she has resolved to be the voice for those whose voices cannot be heard. She is determined to help girls in Asia become financially independent. Her hope is to provide dignified employment and personal development opportunities to women who seek an alternative to the sex industry.
Christine gathered a few passionate like-minded friends, told them about her dream and together Generation 414 was born. Christine envisions that through Generation 414, consumers will become a generation that will make a stand against the exploitation of children and women.
Generation 414 is a social enterprise selling products handmade by survivors affected by human trafficking. Their purpose is to deliver two powerful outcomes: to operate as a social enterprise practising fair trade principles and ethical production work-flow, and supporting the abolishment of human trafficking. They envision the alleviation of poverty while simultaneously creating a global awareness around the issue of human trafficking and inviting its consumers to make a stand against this injustice.
Whether you are a student, a budding entrepreneur or a homemaker, Generation 414 believes that you can always make a difference by being a generation changer and an advocate. You can support this work by being part of an empowered team that empowers others and help raise awareness about human trafficking. You can purchase or promote the handmade items; each item has been made by a survivor and helps to secure holistic employment and freedom for women and children who have been exploited.
For more information visit generation414.com
Written by the Australian Association of Social Workers.
Read original article here